Engine and Transmission Program

We've Got You Covered
When you buy any new or select pre-owned vehicle ( up to 45,000 miles ) from Western Honda, you're getting more than just a new set of Wheels. You're eligible to participate in our Engine and Transmission program, which covers all engine and transmission repair or replacement work for as long as you own the vehicle and participate in a regularly scheduled service program through Western Honda.
Who's Eligible?
To be eligible, customers must have the following scheduled service items done through the Western Honda Service Department : 
Oil Changes every 5,000 miles
Transmission Flush every 45,000 miles
Differential Flush ( if equipped) every 45,000 miles
Spark Plugs replaced at 90,000 miles
Coolant Flush every 5 years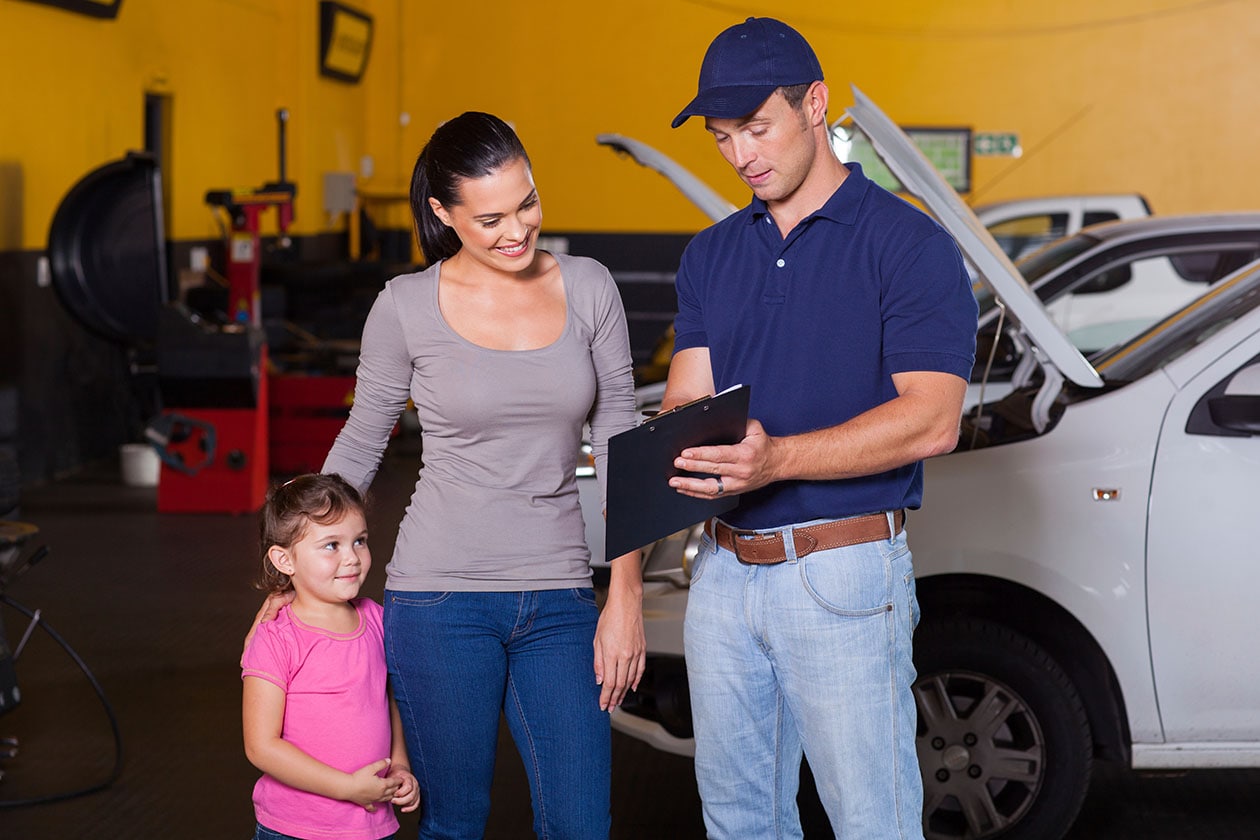 When you enroll, you will receive a "One Way Your Way" membership bumper sticker for your vehicle to signify to our service team that you are participating in the Engine and Transmission program. At Western Honda, we not only want to help you find the right vehicle to fit your  needs, but we want to take care of you and your vehicle for as long as you own it. Plus, we always do business, One Way Your Way!