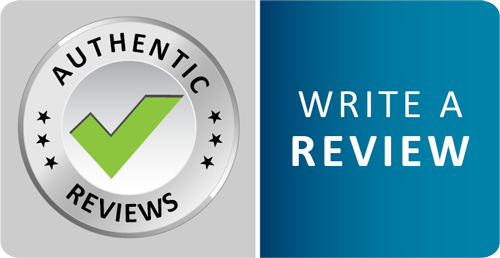 Customer Testimonials for Western honda
Andy Wilson -
2017 Professionalism Far Exceeds Expectations
I want to thank you all from the bottom of my heart for the excellent service and respect from all of your staff and everyone at Western Honda. What a classy outfit and dealership you are, that everyone looking for a new or used car should allow you to be their dealership without question the best in Garden City. You live up to your name. You are by no doubt the only choice by far. Your professionalism far exceeds anyone around. I want to thank everyone involved in the smooth transition of me getting into another car.
God bless you all and thank you.
Andy Wilson
(In a note from Andy to his salesman, he goes on to say)
I am writing this thank you note to a man that went over and above his call of service to a fellow Veteran that was having some bad luck with his car. You went over and beyond what most sales associates feel it is a waste of time to help me solve my problem and get me back on the road. This is why you have my business for a lifetime to come.
John and Phyllis -
2017 Back on The Road
To the Service Department,
We were stranded in Garden City with our Impala with a started that did not work. Thanks for your courteous help during this time in getting our car back on the road by evening. It speaks well of your department.
John and Phyllis
Taryn Bird-Heiman -
2017 Happy Civic Owner
Thank you for all of your help when I was deciding which Civic to get. Your patience was greatly appreciated and we got exactly what I wanted. I love this Civic and I couldn't have gotten it without you. Thank you so much!
Sincerely,
Taryn Bird-Heiman
Debra Sullivan -
2016 Service Customer
Thank you so much for going above and beyond to help me with the problem with my car battery. We were in the process of moving over the Holidays and things were crazy. Your help and hospitality was very appreciated. My husband is in the military and we move a lot and deal with many dealerships. It was a pleasure working with you to resolve a problem. I just wanted you to know your effort and kindness matter. Thank you for doing a great job!
Thanks,
Debra Sullivan
Rose Marie Garcia -
January 2017 Genesis Family Health
Dear Western Honda,
I would like to extend my gratitude to the service department and anyone else involved at Western Honda for making my car safe to drive. I never expected to receive such a blessing; I am still trying to absorb the reality of it.
Not only did you fix my car, but you let me use a rental for the time needed. It was the best experience of generosity I have had in a long time. I can now drive my car and know it won't break down unexpectedly. Thank you for lifting the burden off of my shoulders.
God bless each and every one of you!
Sincerely,
Rose Marie Garcia
Western Honda -
2000 Quality Vehicle
At Western Honda we are proud of the quality preowned cars we sell and our dedication to serve the needs of our customers. This is reflected in the amount of repeat business we receive. Whether this is your first purchase with us or one of many that you've had, you can count on our dedicated sales staff to make it the best buying experience possible.