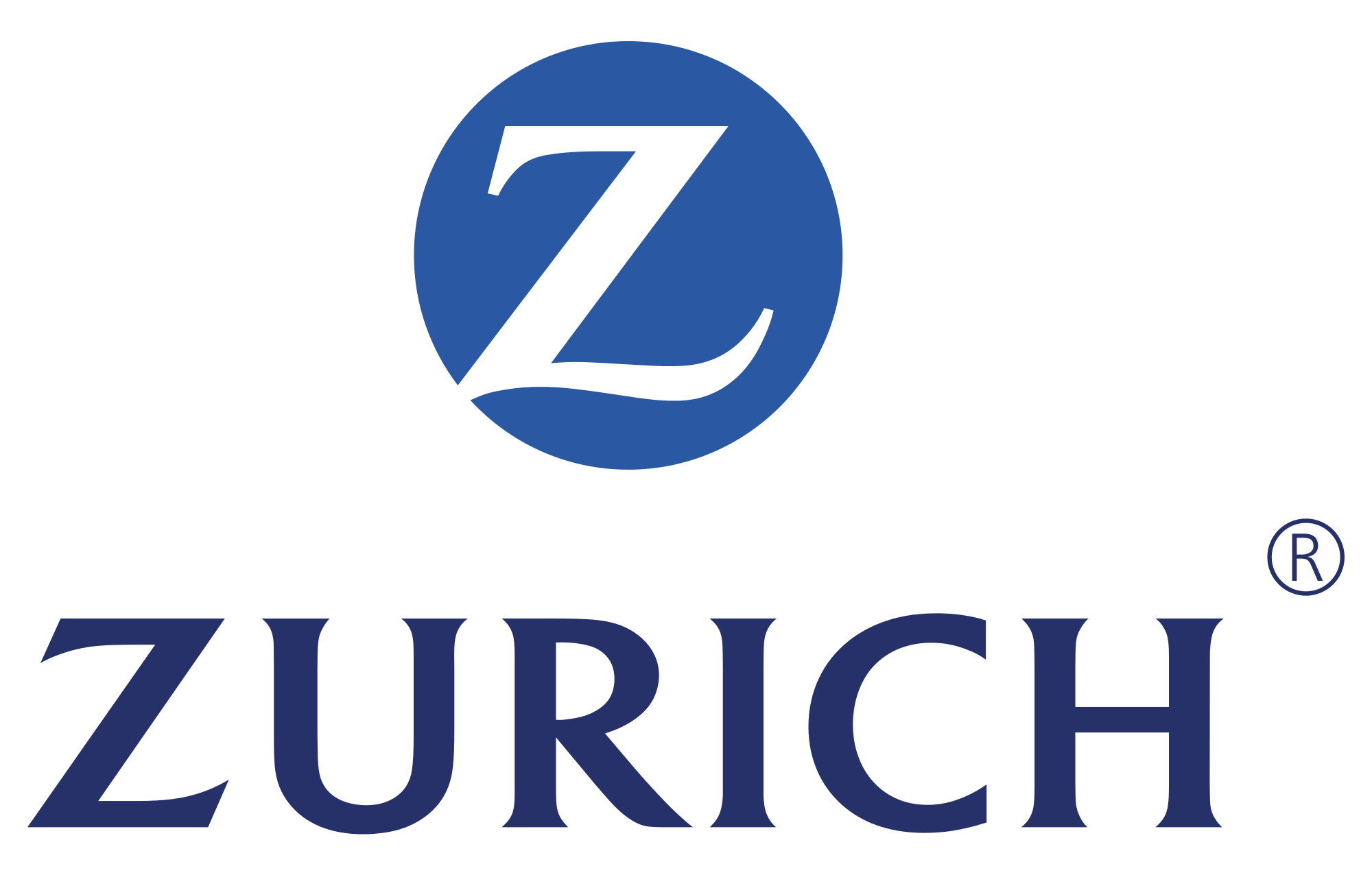 We proudly offer the following Zurich Vehicle Service Contracts to help the customer protect their valuable investment!
Vehicle Service Contract: Helps protect the vehicle in event of mechanical breakdown that includes a variety of coverages and terms.
Vehicle Maintenance: Pre-pays your vehicles regularly scheduled maintenance here in our dealership.
Road Hazard Tire/Wheel: Pays for the damage caused to any tire/wheel on your vehicle in the event of incidents.
GAP Insurance: (Guaranteed Asset Protection) Pays the difference between your insurance claim and the balance owed on your loan.
Zurich Shield/Zurich Windshield: Helps keep your new vehicle looking new with appearance products including fabric, paint, and windshield.
*-See F/I Department for product availability and pricing.